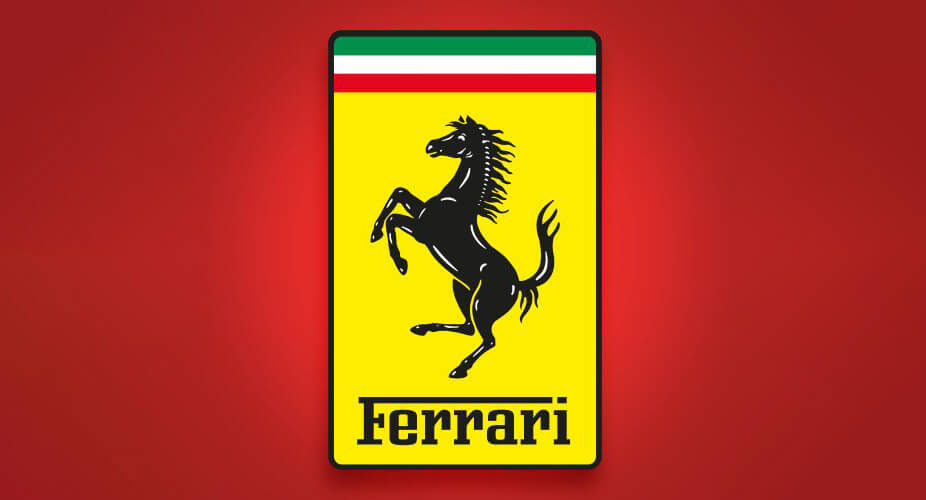 Great news for Vetasoft!
Vetasoft made a big step in their international growth strategy. The prestigious Italian brand, Ferrari, choose us and name us OFFICIAL PARTNER of Ferrari.
With our new mobile platform and solution developed for Ferrari Club Belgio and Ferrari Club Emirates, the headquarter of Ferrari decided that our mobile solution will become the referred template for all the other clubs (45 in total) to be used around the world.
It's an important recognition that makes us very proud of our efforts. We are convinced that this new international partnership will bring our company to other ambitious projects.
If you want to learn more about our mobile services and solutions, do not hesitate to contact us here.